Around the clock support, affordable prices, and the quality you know you can count on from Blazing SEO. Get your VPS today!
We have excellent data centers
We're providing a LTE-Advanced (XLTE) Connection to a VPS with your choice of operating system(Window 7 installed by default). Unlike most RDSL solutions, you connect to RDO through our high speed, low larency network that is accessible in any country. Browsing and other internet traffic will go outbound via the LTE connection.
With the click of an icon, you can change your residential IP address in a matter of seconds. This service is great for SEOs and anonymous browsing solutions. Because this is LTE-Advanced, you get to rape the benefits of an extremely high speed connection that is much faster than DSL and cable connections. We're seeing speeds of around 40+Mbps down, 30+Mbps up!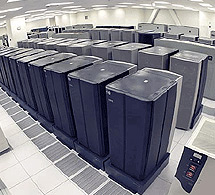 The facility, BUF1, is located in Western New York, and is strategically positioned between major East Coast population centers, NYC, Chicago and Toronto. The "upstate" facility, as locals refer to it as, provides superior connectivity and latency to Europe while benefiting from the favorable economic environment in the area. Our 200 Gpbs network is fully redundant, and is connected to multiple Tier 1 network providers.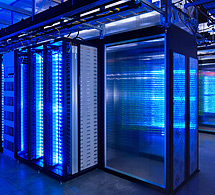 PhoenixNAP
Phoenix, Arizona
PhoenixNap is a world class data center located in the heart of the desert, backed by serious investment in excellence. This location has a mix of bandwidth carriers, and redundant cooling and power units for reliability and performance. We use this facility for our midlevel high bandwidth clients.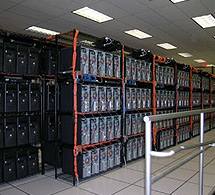 Downtown L.A.
Los Angeles, California
The downtown Los Angeles area houses some of the world's central connections points for global communication, as well as the largest internet service providers, and data centers in the business. It is literally the backbone hub between Asia and the west coast of the United States. This location is set up for our high speed clients looking for 1G and 10G port speeds.